Harrington Miller & Co joins Cobra Network | Insurance Business UK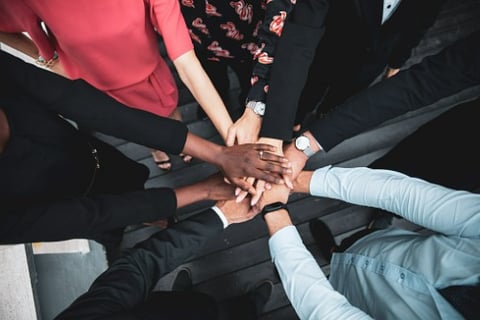 Cobra Network, part of PIB Group, has added independent insurance broker Harrington Miller & Co as its latest member.
Originally based in London from 1976, Harrington Miller & Co moved to Essex in the '80s and has been arranging insurance including commercial, private motor, household, and travel.
In recent months Cobra Network has welcomed the likes of RPLovatt Insurance, Highland Park Insurance, A Kerry Services, Insure Smart, Longfields, and Crownsway Insurance Brokers.
New additions also include Pearson Insurance Services, GMi Insurance Services, 1st UK Commercial, Trades & General Insurance Services, and Leech Insurance Services.