Hastings Direct wants hundreds of new employees | Insurance Business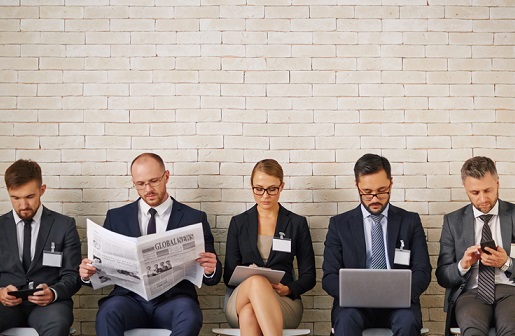 With
Hastings
Direct's newest office in Leicester, the insurance firm is now in need of hundreds of staff.
A
Leicester Mercury
report said Hastings Direct invested £2 million in setting up the office which handles claims, human resources, information technology, and customer service.
The new base – which recently created 340 jobs – is currently looking for web chat customer representatives who could earn up to £19,000 annually, according to the report.
Earlier this year Hastings Direct chief executive Gary Hoffman said the company planned to expand to 1,000 colleagues in Leicester over the next 12-18 months.
"We've got the capacity to go to 1,200," he was quoted as saying in the report.
The web chat customer representative positions are offered on a three- or six-month fixed-term contract. New hires, who will be provided with training, could start as early as this month.
"We have continued to invest in our future, expanding our site in Leicester, welcoming 340 new colleagues this year, and rolling out our new operating platform, Guidewire," said Hoffman last March.
Hastings Direct – which is celebrating 20 years – reportedly employs more than 2,700 people across Bexhill, Newmarket, London, Leicester, and Gibraltar.
Related stories:
Insurer reports huge profit surge
UK insurance firm gets £490 million investment