Hastings forms partnership with BAE to battle insurance fraud | Insurance Business UK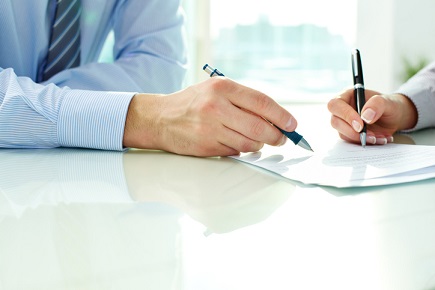 The battle against insurance fraud continues to rage – and one insurer has turned to a major defence company to give it a leg-up in the fight.
Hastings
Direct has formed a partnership with BAE Systems with a contract that sees the latter deploy its fraud detection solution, known as NetReveal, to help the insurer detect and prevent policy fraud.
In a release announcing the partnership it was outlined that the contract will allow Hastings to use extensive data resources to identify fraudsters, and it will also have access to fraud risk scores during the claims process that are designed to flag suspicious claims.
"Following an extensive and detailed selection process, we selected BAE Systems for its technology coupled with market-leading experience," explained Paul Priestley, counter fraud director at Hastings Direct. "At Hastings Direct, we have a proactive approach to counter fraud and this reinforces our stance in protecting our honest customers."
The deal comes at a time when insurance identity fraud has risen 10,250% year on year in 2017. Mark O'Neill, the head of insurance UK and Ireland at BAE Systems Applied Intelligence, believes the problem has surged in line with the popularity of price comparison websites.
"Around 10 million people use price comparison websites each year in the UK," he said. "They're quick, convenient and help customers to seek out the best deal. However, this makes it easy for potential fraudsters to manipulate their quotes and provide false information to obtain cover. Insurance providers like Hastings Direct require the ability to quickly process vast amounts of data to detect any fraudulent applications. In order to keep up insurers need to utilise technological advancements in fraud detection to tackle the threats they are facing.
"We will help Hastings Direct to find policy fraud and treat genuine claimants well using our combination of predictive and behavioural analytics, social network analysis and machine learning to quickly detect fraud and ultimately reduce the pay-out of fraudulent claims."
Related stories:
Insurers unite to tackle insurance fraud in Scotland
Zurich Ireland announces contract with BAE Systems to fight fraud