Hastings Group reaches agreement over sale | Insurance Business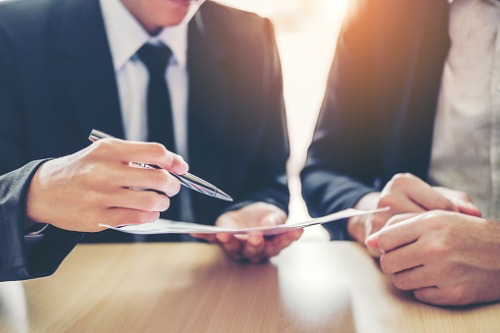 Last week, the British general insurer, Hastings Group Holdings Plc revealed that it had been approached by a consortium interested in purchasing the business. Today, when posting its 2020 interim results, the insurer announced that the group's independent directors and the directors of Dorset Bidco Ltd - a consortium comprising Sampo Oyj (Sampo) and Rand Merchant Investment Holdings Limited (RMI) - have agreed on the terms of a recommended cash offer of £1.66 billion to acquire the insurer and to be issued share capital of Hastings, which is not already owned or controlled by Sampo and RMI.
The deal offers 250 pence a share to Hastings' investors, as well as an interim dividend of 4.5 pence a share. This offer will be subject to shareholder approval, as well as regulatory and anti-trust approvals.
Read more: Hastings reveals possible sale
The half-year results revealed by the group, show an increase in gross written premiums of 3% to £514.9 million compared to H1 2019, as well as an improved loss ratio of 75.6% (from 81.1%), due to a reduction of claims frequencies resulting from the Government lockdown, which have been offset somewhat by the continued inflation in repair and third party credit hire costs due to the COVID crisis.
Hastings posted a pre-tax profit of £63.5 million, up from £46.1 million year-on year, while the net revenue for the insurer is up to £392.7 million from £370.3 million at June 30, 2019. This increase in net revenue reflects growth in customer numbers and income commissions as a result of the reduction in the calendar year loss ratio.
Discussing the results, CEO Toby van der Meer said he has been immensely proud of how the Hastings team has adapted and responded to COVID-19 and taken support measures and actions to aid its colleagues, customers and local communities.
"We continue to make great progress on our strategic initiatives towards our vision…" he said. "Underlying business performance continues to be strong and, as always, I would like to thank the entire Hastings team for the hard work and commitment in supporting our customers and the communities in which we work."