Hastings Group reports 24% revenue growth | Insurance Business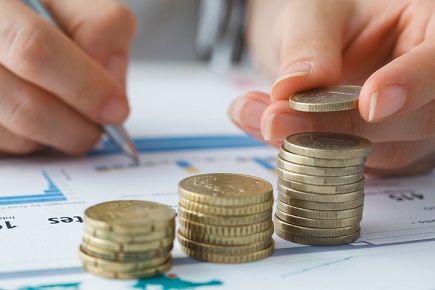 Hastings Group Holdings has recorded a 24% growth in net revenue on the back of higher average premiums and growing retail income driven by increases in policy numbers.
The company recently announced that its net revenue for the first three months of 2017 reached £164.5 million, up from £132.7 million recorded in the same period last year.
Live customer policies climbed by 14% from 2.12 million to 2.42 million as of March 31, through strong customer retention rates and the increasing penetration of price comparison websites. Hastings Group's market share of the UK private car insurance also grew to 6.7%.
"Our focus on providing customers with refreshingly straightforward service has helped us achieve a strong retention rate, while we've continued to gain share of the overall private car insurance market as a result of the growth of the price comparison websites," said Hastings Group CEO Gary Hoffman.
The broker is making targeted rate increases in response to the reduction in the Ogden discount rate from 2.5% to -0.75% in February.
"The recent Ogden rate change has increased premiums across the market," Hoffman said. "Our digitally focused business model will allow us to benefit from increased price comparison website usage as our agile, data-driven pricing enables us to provide the most competitive deal to more customers searching online."
Related stories:
Insurer reports huge profit surge
UK insurance firm gets £490 million investment