Hastings sale crosses the finish line | Insurance Business UK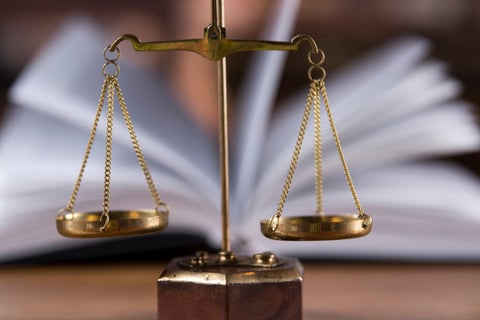 It's a done deal for Hastings Group Holdings Plc and buyer Dorset Bidco Limited (Bidco), as their scheme of arrangement has become effective with the delivery of the court order to the Registrar of Companies on November 16.
Bidco is the newly incorporated firm jointly owned by a consortium made up of South African investor Rand Merchant Investment Holdings Limited (RMI) and Finland-based insurance group Sampo Plc. According to Sampo, Bidco will become its subsidiary which will be known as Hastings Limited in 2021.
Under the court-sanctioned scheme, Bidco acquired all issued and to be issued share capital of Hastings not already owned or controlled by Sampo and RMI for 250 pence per share. In a regulatory filing, Hastings said shareholders will be paid before or by the end of the month.
Read more: Hastings reveals possible sale
The snapped up business went on to note: "Dealings in Hastings shares were suspended with effect from 7:30am London time on November 16, 2020.
"Applications have been made to the FCA (Financial Conduct Authority) and London Stock Exchange in relation to the delisting of Hastings shares from the premium segment of the Official List and the cancellation of the admission to trading of Hastings shares on the London Stock Exchange's main market for listed securities, which are each expected to take place at 8am on November 17, 2020."
The East Sussex insurer added that Thomas Colraine, Alison Burns, Elizabeth Chambers, Pierre Lefèvre, Teresa Robson-Capps, Selina Sagayam, Tobias van der Meer, and John Worth have stepped down from the Hastings board. Appointed as new members are Ricard Wennerklint, Torbjörn Magnusson, Morten Thorsrud, Knut-Arne Alsaker, and Jan Hofmeyr.