HDI Global Specialty launches with more than €1 billion premium | Insurance Business UK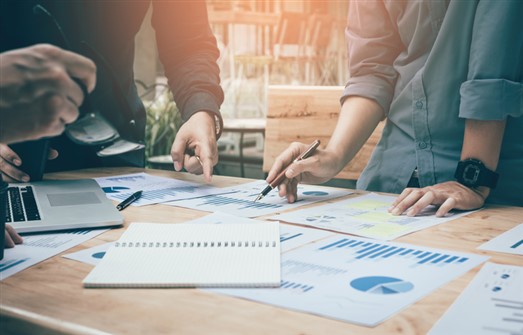 A new joint venture by Hannover Re and HDI Global has successfully rolled out its operational activities, underwriting more than €1 billion in premium volume at the start of year and targeting both organic and inorganic growth.
HDI Global Specialty now operates from six of its own offices and throughout the HDI Global network in 150 countries, writing global specialty lines including accident and health, aviation, cyber, energy, extended warranty, financial and professional lines, legal expense, marine, political violence and political risk, pet and farmpack, and sport, leisure, and entertainment risks.
Heading HDI Global Specialty are CEO Ralph Beutter, formerly CEO of Inter Hannover, and Richard Taylor, previously UK managing director of HDI Global, who was appointed to the executive board of management as chief marketing officer, reporting to Beutter.
In a statement, the new specialty lines insurer said it also plans to pursue an active strategy identifying new teams, portfolios of business, and M&A.
"Bringing together our technical underwriting expertise and global footprint provides a strong platform from which to maximise the opportunities that exist within specialty lines," Beutter said. "Our values and background mean we are also able to provide certainty and stability as a long-term partner for our clients and offer sustainable products that respond directly to their needs."
"This business has been established as a growth engine, leveraging expertise and global distribution with a low-cost base – all crucial factors in delivering profitable specialty lines business," Taylor said. "We aim to be the platform of choice for the speciality lines market and we are in a strong position to deliver this."
HDI Global Specialty was created from the merging of the specialty lines activities of Hannover Re and HDI Global, with HDI Global holding 50.2% of the new company and Hannover Re 49.8%.