HDI Global UK & Ireland announces new CFO | Insurance Business UK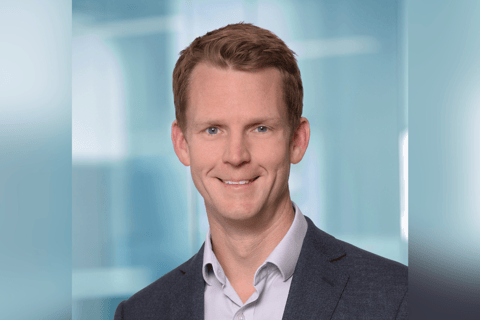 HDI Global has appointed Simon Hunt, current chief financial officer (CFO) of HDI Global Specialty UK branch (HSUB), as the new CFO for HDI Global UK & Ireland (HDIG), effective immediately.
In his new role, Hunt (pictured) will be responsible for HDIG and HSUB finance and risk functions in the UK and Ireland and retain responsibility for the HSUB operations division. He will continue to report to HDI UK & Ireland CEO Richard Taylor, with an additional reporting line to HDIG managing director Stephanie Ogden.
Taylor commented: "Simon continues to do a fantastic job for our UK specialty business; in three years, he has transformed our finance and operations functions. With his role now spanning our commercial and specialty business, it will enable us to deliver a consistent approach across all three branches in the UK and Ireland."
Ogden added: "I am pleased to welcome Simon to the executive team at HDI. I look forward to working with him in his new role as CFO for both organisations."
Hunt's appointment follows former CFO Richard Mangion's departure at the end of August, as well as the appointment of HDI Global SE's new team roles as part of its "underwriting transformation" activities and HDI Global's new liability director for UK and Ireland.