Here's what the insurance industry wants from the new UK Prime Minister | Insurance Business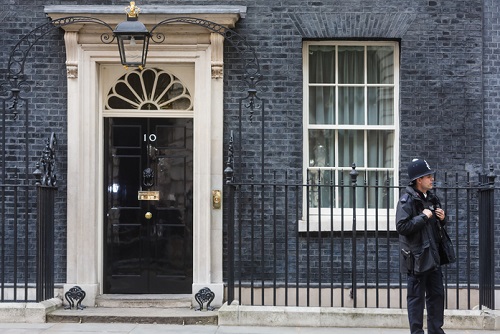 Today will see 'British Trump' Boris Johnson take over from outgoing UK Prime Minister Theresa May, and the insurance industry has been quick to sound off in terms of its expectations particularly in relation to the sector.
The Brexiteer – who was mayor of London from 2008 to 2016 and served as Secretary of State for Foreign and Commonwealth Affairs until last year – was elected Conservative Party leader yesterday with 92,153 votes against Jeremy Hunt's 46,656.
Reacting to the victory, Association of British Insurers (ABI) director general Huw Evans stated: "Boris Johnson inherits a huge set of challenges and we should all hope that he will be able to overcome the current impasse and implement Brexit in an orderly fashion, with a transition period in place.
"The crucial longer-term test is whether our future economic relationship with the European Union avoids the UK's world-leading insurance and long-term savings sector becoming a rule-taker."
Johnson himself said "it's time to get to work to deliver Brexit by 31st October," among other things.
Meanwhile Evans pointed to the ways the new leadership can offer backing to insurance businesses.
"Beyond Brexit," noted the ABI official, "we want to see the incoming Prime Minister and his new government support our thriving and world-leading industry by improving the competitiveness of our tax and regulatory environment, boosting savings for retirement, keeping the cost of insurance down, improving the safety on our roads, and building a social care system that works for all."