HI Commercial welcomes new face | Insurance Business UK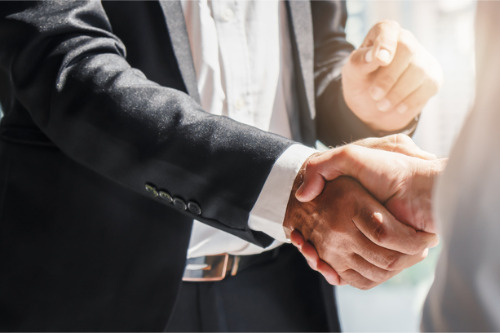 He's a new face at HI Commercial, but not a new name for the industry, as the commercial insurance brokerage welcomes Mike Ratcliffe to its ranks.
Ratcliffe, whose career began at Norwich Union in the 1980s before transferring to broking in 2003, has built a reputation for handling a wide variety of business – ranging from fish merchants and agriculture through to engineering and haulage. Now the experienced account handler heads to the Hull and East Yorkshire based firm.
"The commercial insurance profession is heading down the call-centre route, taking large firms out of our city to other parts of the UK," he said. "HI Commercial appealed to me as the directors, Luke Byron and Richard Medforth, understand the value of retaining that personal service - local people supporting local businesses.
"The firm recognises the importance of getting to know clients, visiting premises and asking questions based on what they can see, rather than just ticking boxes over the phone."
HI may itself seem like a new name – celebrating its first anniversary this summer. However, it has roots in Hedon Insurance, which boasts a 51-year history.
"We are just coming up to our first year in business, having separated from Hedon Insurance to focus on advising commercial organisations," said Byron.
"Our business has grown quite rapidly in this first year and we relocated our office premises to ergo at Bridgehead in January, giving us room to take on more staff. We are now pleased that Mike's appointment brings even more experience to our team."