High Court approves QBE's Brexit plans | Insurance Business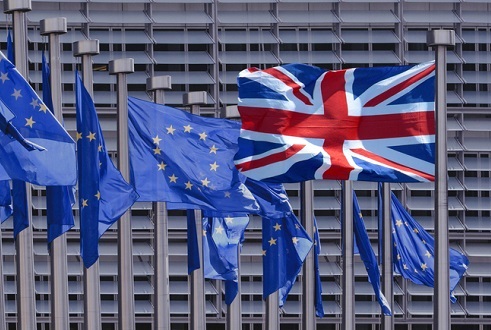 It looks like QBE has started the year on a strong footing.
One of the first (re)insurers to secure the green light for its post-Brexit subsidiary, QBE has implemented its restructuring plans after receiving High Court approval for its Part VII transfers during a hearing last month.
Effective January 01, the transfers represented the final step in ensuring that the company's European operations is ready for the UK's split with the EU.
"We are pleased that our post-Brexit plans have been approved by the High Court and the Part VII transfers have completed," commented David Winkett, chief financial officer for the new Belgian (re)insurance entity QBE Europe SA/NV.
"Irrespective of the outcome of the Brexit negotiations, we go into 2019 knowing our customers across the European Union can rest assured of an uninterrupted service."
As part of the restructure, QBE Insurance (Europe) Limited moved the general insurance business written through its European branch network to the Brussels-based subsidiary. The former is now called QBE UK Ltd.
Meanwhile QBE Re (Europe) Limited merged with QBE Europe. The entire reinsurance business written through the Belgian, Bermudan, and Irish branches has been transferred.