Higos snaps up Mellerup's General Insurances Ltd | Insurance Business UK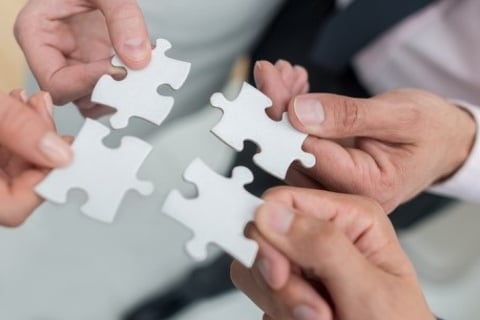 Higos Insurance Services has been on something of
an acquisition trail
ever since its own acquisition back in March this year at the hands of Global Risk Partners.
The company has today announced its third deal since that move was finalised – it has snapped up Mellerup's (General Insurances) Ltd for an undisclosed fee.
Mellerup's was founded by Arthur Mellerup back in 1974 and has built a strong reputation around farm and estate insurance, as well as shooting and field sports insurance. The firm is based in Dursley, Gloucestershire, and, according to Ian Gosden, managing director at Higos, represents another excellent opportunity for the firm.
"We are delighted to welcome Nick Fulford and his team to the Higos and GRP family," he said. "The field sports scheme operated by Mellerup's adds to our diverse portfolio of products, allowing us to expand our farming and rural life offering to our clients throughout the South and South West."
Fulford himself believes the deal represents a "golden opportunity" noting that all of the team will stay onboard as they move across. Meanwhile, Mike Bruce, GRP's CEO, retail, noted that the acquisition is the latest example of Higos building its South West presence.
"This acquisition is a classic example of GRP's hub strategy in action," he said. "Ian's [Gosden] deep 'on-the-ground' knowledge of the South West enables Higos to identify quality local brokers with good management teams and specialist knowledge who want to be part of something bigger and better."
Related stories:
Global Risk Partners snaps up Alan & Thomas Insurance
Higos reveals own acquisition of commercial broker Colin Fear