Hiscox creates new broker sales director role in UK | Insurance Business UK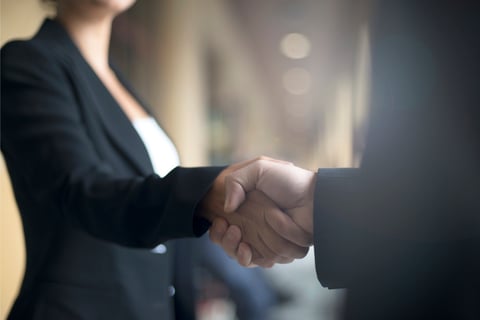 Hiscox has announced that it has created the new position of broker sales director for its UK business, tapping James Stewart-Smith to assume the role.
As broker sales director in the UK, Stewart-Smith will be responsible for managing all of Hiscox's seven regional branches and broker relationships. He has been a member of Hiscox since 2014 and has held roles with the company's London Market and UK retail teams.
It was noted that Stewart-Smith's appointment comes after Hiscox named Trish White as strategic accounts director and Dave Smith as head of schemes. According to Hiscox, these appointments are crucial as it "focuses on delivering greater value and support for brokers," a release said.
White joined Hiscox in 2016 as regional manager, commercial, London; she has since held several key roles within the company. Appointed strategic accounts director earlier this year, she has since been recruiting to bolster her team.
Smith first joined Hiscox in 2004 as a trainee underwriter in London. He has served in various roles, most recently as head of underwriting for schemes and partnerships. As the head of schemes, he will manage a team of 40 people based around the UK.
"This is an evolution in the structure of our broker business that will deliver more focus and consistency in the way we deal and trade with our broker partners," said Hiscox UK distribution director Jodi Cartwright. "We love to see people develop within Hiscox and James, Trish and Dave are perfectly placed to bolster our commitment to the broker channel as part of my leadership team. This is a move that will reinforce our key broker relationships and ensure we capitalise on the market opportunities ahead of us."
Read more: Hiscox reveals latest GWP figures
For the nine months ended September 30, 2022, Hiscox posted US$1.77 billion in gross written premium – an increase from the US$1.76 billion in gross written premium it recorded for the same period last year.