Hiscox Europe CEO takes on new role | Insurance Business UK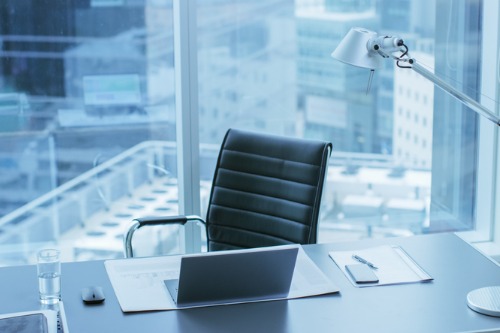 Becoming the latest insurance company to create the role of chief transformation officer, the international specialist insurer Hiscox Ltd has announced the appointment of Stéphane Flaquet to the position. In his new role, Flaquet, who currently serves as CEO of Hiscox Europe, will be responsible for overseeing the delivery of the group's multi-year, cross-geography transformation programmes.
He will work with business units and functions such as claims and IT to streamline the existing operating model and create further efficiencies as enabled by the group's growing scale. In addition, Flaquet will be tasked with establishing group-wide change governance and driving both more effective use of data and enhanced operational effectiveness. He will report to group CEO Bronek Masojada and become a member of the Hiscox Operating Committee.
Flaquet, who joined Hiscox in 2010, has held several senior leadership roles within the group including as chief operating officer for Europe and chief information officer. In a Press release, Hiscox noted that, under Flaquet's leadership, Europe delivered four years of profitable growth, increased operational efficiency and technology innovation.
Commenting on the appointment, Masojada noted that there are opportunities ahead in all the group's business areas and that its multi-year investment in technology will allow Hiscox to take advantage of them. Flaquet will help drive the continued evolution of the group's business model, he said, to ensure the insurer is fit for the future.
"Stéphane brings to the role proven leadership ability, excellent strategic and operational knowledge," he said, "as well as a passion for driving digital change and I look forward to working with him in this new capacity."
Following Flaquet's move, Robert Dietrich, managing director of Hiscox Germany, will take on the role of acting-CEO of Hiscox Europe with immediate effect.