Hiscox likely to lose FTSE 100 status | Insurance Business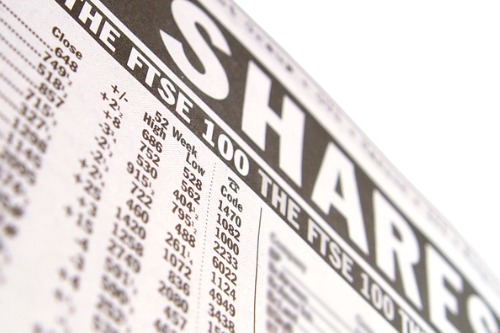 It seems like only yesterday when Insurance Business reported on Hiscox's entry into the FTSE 100 Index; now the Bermuda-headquartered insurance group faces the prospect of getting the boot.
Global index provider FTSE Russell has listed Hiscox under "indicative FTSE 100 deletions" – in this case, just deletion as no other firm has been identified as at risk of being downgraded to FTSE 250. Meanwhile waiting in the wings is British airline EasyJet, which FTSE Russell said is likely to move up.
The outlined indicative changes were based on data as of November 29, 2019.
Read last year's story: Hiscox to enter FTSE 100 on Christmas Eve
"The actual review of the FTSE UK Index Series will be conducted using data as at market close on Tuesday, 03 December 2019," stated FTSE Russell. "Confirmed rebalance changes will be announced after market close on Wednesday, 04 December 2019."
In September, Bromley-based Direct Line Insurance Group Plc dropped out of the FTSE 100.