How can insurers support those impacted by dementia? | Insurance Business UK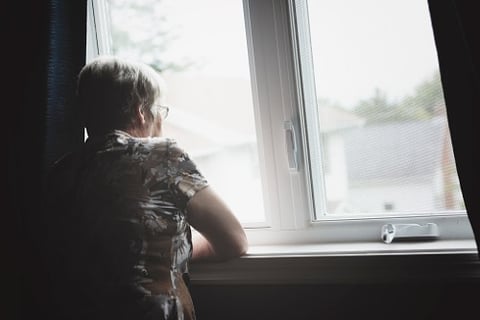 Dementia has become a vital cause that the insurance industry has thrown its considerable weight behind in recent years – most notably through the Insurance United Against Dementia campaign.
Now, the Chartered Insurance Institute (CII) is looking to further help the sector to offer the right support by issuing a good practice guide.
The guide addresses the needs of colleagues and clients, and aims to provide workable suggestions on ways to become dementia friendly and to increase access for those living with its effects. It outlines a number of key steps, including: providing staff with relevant training, creating products to recognise their needs, making information accessible, creating a welcoming environment, and implementing a "tell me once" policy so that customers only need to disclose a diagnosis on a single occasion.
"According to research from the Alzheimer's Society, one in three people will develop dementia in their lifetime, while one in nine people will have caring responsibilities," said CEO Sian Fisher. "There are currently more than 850,000 people in the UK living with dementia.
"Furthermore, with people living longer, and the pension age continuing to climb, this is an important issue for both clients and colleagues alike.
"Understanding how to properly help anyone who is living with dementia, or caring for someone who has it, will become an increasing priority for companies in terms of treating all customers fairly."