How much time does the average person spend on insurance? | Insurance Business UK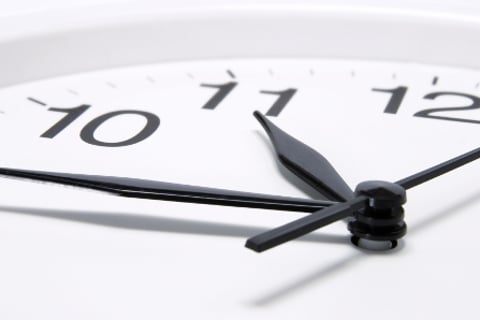 If you've ever been kept up at night wondering how much time the average person spends reading insurance documents in their life, you can now rest easy.
A new piece of research conducted by SunLife has looked at exactly that, with the total number of words the average person is given to read in policy documents coming in at a staggering 1.84 million. SunLife came to the figure after calculating the average insurance product contains 25,669 words of explanation, and the average person takes out 72 new insurance contracts in their lifetime. Add them together, and it comes to a total number of words almost twice as long as the total
Harry Potter
collection.
Naturally, this leads to many not reading their contracts. SunLife calculated the average person reads just 15% of what they are sent.
"Over three hours' worth of reading – often written in complex language – feels like a big commitment to have to make every time you buy an insurance product,' said SunLife's Head of Brand Ian Atkinson. "Of course it's important to have a good idea of what you are and aren't covered for, but it's understandable that typically people don't want to spend more than half an hour reading about their insurance. That's why we want to make insurance documents shorter and simpler to understand."
Atkinson said this has prompted SunLife's decision to make their insurance documents briefer.
"We've still got a way to go, but at SunLife we want to make buying the right insurance as easy as buying something on Amazon," said Atkinson. "People spend an average of 27 minutes reading their insurance so perhaps we shouldn't be creating policies that take many more minutes than that to read."
The research did not measure how much time the average broker spends reading insurance documents in their life.
Related stories:
Opening doors in insurance

MGAA conference: Communication, transparency and the future