How Tesla is looking to reshape insurance | Insurance Business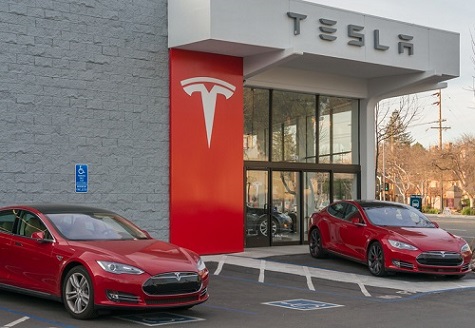 Fears have been swirling around the insurance sector about the arrival of big guns like Amazon, Google and Facebook. However, what would happen to car insurance if the big-name manufacturers became more actively involved in insuring their own vehicles?
That is a road that Tesla appears to be travelling down, having announced a host of new insurance partnerships.
Data and analytics company GlobalData has issued an assessment of Tesla's progress in the sector highlighting that the firm is at the forefront of technological advances with a host of innovations incorporated into its vehicles.
"Clearly the exponential advances in this technology have made driving much safer, as the potential for driver error is removed from the situation once the Tesla autopilot is engaged," commented Daniel Pearce, financial analyst at GlobalData. "Crash rates across all Tesla models have fallen by 40% since the introduction of the autopilot system, illustrating how this technology has significantly improved the safety of driving. However, when owners seek to insure their Tesla vehicles, this is not reflected in the pricing of premiums."
As a result, the firm highlights that Tesla has partnered with insurers across 20 countries via Insure My Tesla – the idea being that owners benefit from an insurance premium that takes into account these safety advances. In the UK, Tesla is collaborating with Direct Line "to provide information on the capabilities of each model, something which other insurers struggle to quantify," the analytics firm noted.
Now it states that technologies similar to that of Tesla are likely to become a norm for the industry – and insurance policies will need to reflect these higher safety standards.
"Naturally the insurance industry will gradually respond to these developments, but the current pace of acknowledging the safety improvements such technology is bringing is far too slow," added Pearce. "The industry should seek to collaborate with vehicle manufacturers in order to better understand the latest technology and how it can improve driver safety – in turn this will allow for customers to receive lower insurance premiums.''
Related stories:
What is the cost of going electric on UK roads?
CEO tells Tesla owners to switch insurers