Howden acquires CHB Insurance Brokers | Insurance Business UK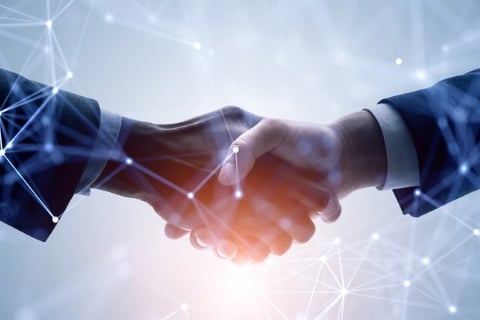 After its appointment spree in September, international insurance broker Howden has continued to expand by acquiring CHB Insurance Brokers (CHB), a property and casualty broker in the Baltic region.
Led by Howden Finland, the latest acquisition is Howden's first step into the Baltic market as it continues to build out its international platform and expand its retail operations across Europe to support local and multi-national clients.
CHB board chairman Andry Saarm and CEO Priit Helm will continue to run the company. Meanwhile, former board member Evelin Pärna will continue as the head of CHB's Southern region, based in Pärnu.
Saarm commented that the acquisition allows CHB to have better access to new insurance products and new industries.
"This is a major cross-border transaction in the Estonian insurance market and provides us with the opportunity to meet the demands of companies in the region," Saarm added.
Read more: Howden builds out EMEA construction team with 19 new hires
Howden plans to establish Howden Estonia to "offer clients greater choice" in the Baltic region by building businesses and empowering local teams to partner with strategic, culturally aligned companies that embed specialisms across the distribution network.
Commenting on the acquisition, Jorma Hakonen, the CEO and partner at Howden Finland Oy, said: "That the founders of CHB – Andry and Priit – remain with the company means clients continue to enjoy the expertise, dedication, and personal touch they have come to know and, combined with their exceptional reputation in the Estonian market, helps us to further develop the business as part of the Howden family."