Howden believes it's "crunch time" for one insurance market | Insurance Business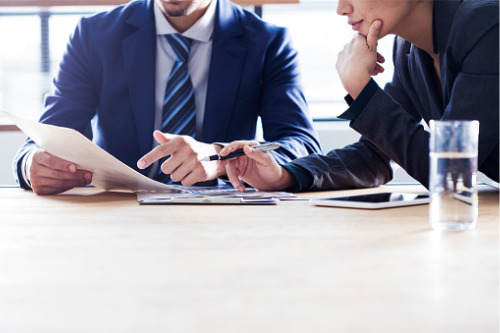 It's crunch time.
That's the verdict on the M&A insurance market, delivered by Howden M&A, part of international insurance broker Howden. It has published its 2020 EMEA M&A Insurance Claims Report, which analyses claims data from W&I policies placed on more than 1,000 deals during the last five years and also considers the impact of COVID-19 on activity in 2020. It concludes that a large dent in premium income since March 2020, coupled with continued notification of claims from prior years, is likely to lead to a capacity crunch by early 2021. With some more traditional lines of insurance seeing double digit increases, M&A rates have been decreasing with insurers having fewer deals to write.
Among the other key findings of the report are that claims volumes over the last two years are made at a range of around one in every seven policies – that compares to one in every 11 policies in the previous three years.
"As the number of notifications has increased, so has the complexity and quantum of claims," said Anna Robinson, director and head of claims, Howden M&A. "Without a doubt, well advised clients who present insurers with detailed evidence of a warranty breach and loss calculation experience a smoother claims process, and secure greater pay-outs. Claims brokers have a key role to play in this."
Premium rates have also slipped – dropping approximately 50% during the past five years, including a 10% drop last year. The broker suggests they no longer reflect claims rate increases.
"Our analysis shows that a pricing correction is likely early in 2021 as several MGAs will struggle to secure the capacity they currently enjoy and insurers weather the storm of M&A and COVID-19 claims," said Joe O'Brien, co-managing director at Howden M&A. "In such an environment, advisory focused brokers, with fulsome jurisdictional coverage and expertise across multiple M&A insurance product lines will be the ones who can best meet client requirements. The days of non-UK W&I policies being placed by London-based brokers are numbered, with local presence and legal expertise demanded by European clients, especially post-Brexit."
Additionally, M&A claims are longer tailed than many predicted with most insurers expecting claims within two years of completion, while large deals are generating more notifications, and tax warranties are the most commonly breached.