Howden Broking Group names new chair ahead of merger | Insurance Business UK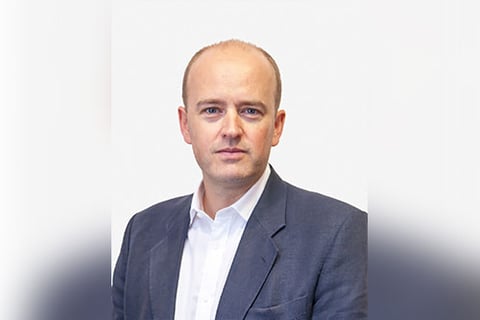 As it prepares to bring together Howden's retail network and RKH's reinsurance expertise as part of a merger in October, Howden Broking Group has announced the appointment of a new chair.
The role will be filled by Barnaby Rugge-Price (pictured), who will now help CEO Jose Manuel Gonzalez with the leadership of a consolidated management team.
The aim is to position the firm as an international broking business and set it up for the next stage of its growth. Currently, the combined firm boasts around $7 billion GWP.
For Rugge-Price, the moves marks a switch back to the broking business after leading Hyperion X as its CEO. Paul Johnston has now taken that role.
"This represents the ultimate affirmation of the rationale to bring together the RKH and Howden businesses into one group and now formally merge them into one company aligned behind one strong leadership team," said Rugge-Price. "I am excited to move back into the heart of the broking business with my Hyperion X experience, as we continue to re-evaluate ourselves to better service our clients. Howden's entrepreneurial culture, which empowers employees to develop innovative and creative client solutions, along with our people first approach continues to attract the top talent in the market and will power our growth. My role in supporting José Manuel underlines our joint commitment to building out a world-class platform and to embedding data and analytics into the business to deliver client solutions even more effectively."
Meanwhile, Gonzalez noted that Rugge-Price's skills will strengthen the firm as it embarks on "ambitious growth plans."
"As always, change is the only constant in Howden and the wider world, but we're confidently in the right company, in the right industry, and at the right time," he said. "Together, Barnaby and I will make a formidable team."