Howden Group joins Employee Ownership Association | Insurance Business UK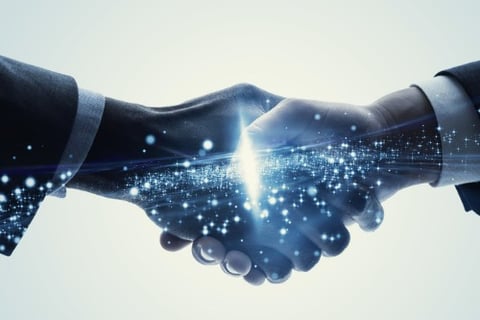 Howden Group Holdings has joined the Employee Ownership Association (EOA) as a trustee member – alongside the likes of John Lewis Partnership, Arup and Mott MacDonald.
The EOA is a not-for-profit independent organisation that represents and supports the development of the employee-owned business sector.
In a release, Howden explained that since its establishment in 1994, it has kept true to its vision of staying independent. The insurance group currently generates £1 billion in revenue and has a presence in more than 50 countries, but still has employee-ownership at its core.
"We are delighted to welcome Howden Group Holdings as a new Trustee member of the EOA," said EOA CEO Deb Oxley. "This commitment to being a Trustee member of the EOA demonstrates the importance the business places on its employee ownership model and belief in its ability to benefit, and support the resilience of, employees and customers."
"As an entrepreneurial business, we are excited to be joining the EOA as a Trustee member. The EOA endorses a model that unlocks the potential of employees to best support the needs of clients and, in turn, create more resilient organisations," commented Howden Group CEO David Howden.
Howden added that he started the firm 26 years ago as an employee-owned organisation because he believed the approach would build a better business in the long term.
"Our own model has three minority investors that sit alongside the largest shareholder group – our employees – demonstrating the flexibility employee-owned companies have and how they can grow profitably and sustainably," the CEO prefaced.
Howden is ranked sixth in the Employee Ownership Top 50 for 2021. With the insurance group's recent acquisition of A-Plan Group – which increased Howden's employee count to 8,500 globally – its ranking on the list could potentially rise in 2022.