Hyperion announces new non-executive director for board | Insurance Business UK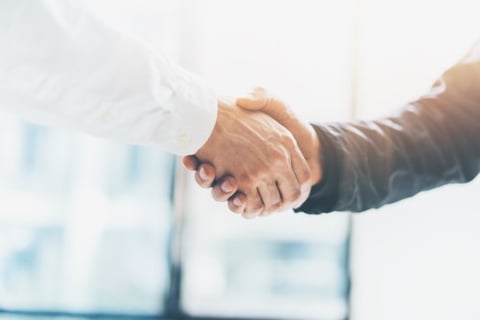 Hyperion Insurance Group has announced that Dr. Signe Michel – senior associate, private equity at Caisse de dépôt et placement du Québec (CDPQ) – will join the board as non-executive director.
Michel's inclusion on the board took effect July 26, 2018, a release said. His arrival follows the closure of the transaction in 2017 which saw CDPQ join General Atlantic as a long-term institutional investor in Hyperion.
"I am really delighted to welcome Signe to our board. Her considerable consultancy experience in private equity and financial institutions give her an invaluable perspective on our business and make her well placed to help shape our future growth," said Hyperion CEO David Howden.
Late last year, CDPQ invested US$400 million in Hyperion – but it is not the only insurance company the Canadian institutional investor has recently financed. This year alone, CDPQ invested in both La Capitale and BFL Canada.
Hyperion Insurance's underwriting division, DUAL International, made its Canadian debut in April.
Related stories:
Hyperion Insurance Group teams up with WNS
Hyperion grabs 9.9% share in Apollo Partners