La Caisse investment in major commercial broker is about more than financing | Insurance Business Canada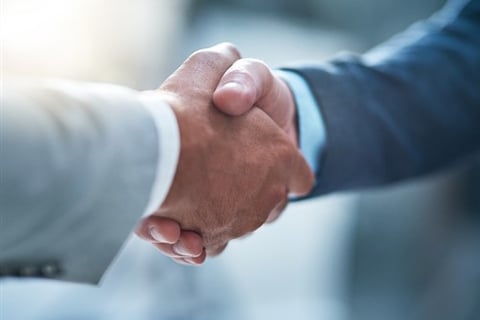 BFL Canada now has an investment partner in la Caisse de dépôt et placement du Québec, which has acquired a minority interest in the commercial insurance broker.
As a result of the transaction, BFL Canada will have help executing its strategy for the long-term as well as putting in place a succession and transition program for the future. The commercial broker will also expand into key regions across Canada, and continue ramping up its use of technology to improve efficiency and bring further customization to its range of insurance services.
The founder, president, and CEO, Barry F. Lorenzetti, will continue in his position as leader of the company, as will the current team of senior executives at BFL Canada.
"BFL Canada has always distinguished itself through its distinctive business model, which attracts the industry's best professionals by allowing them to become shareholders of the company. This transaction is a great opportunity for us to continue innovating while ensuring our growth. It allows us to invest in our future and continuity alongside one of Canada's biggest investors, which shares our vision of the future," said Lorenzetti.
According to Christian Dubé, executive vice-president for Quebec at la Caisse, acquiring a stake in BFL Canada allows the company to actively participate in the broker's progress in coming years.
"BFL Canada, under the leadership of Barry F. Lorenzetti, has enjoyed remarkable growth since its creation 30 years ago. This growth accelerated over the last 10 years, with the company now ranking among the leaders in its industry," said Dubé. "This is an opportunity for us to do more than provide financing — we can also help the company with its succession plan."
Notably, la Caisse has made several other investments in insurance companies over the past year, including personal, property, and casualty insurer, La Capitale, as well as Hyperion Insurance Group.
Related stories:
Lloyd's of London CEO Inga Beale to leave
J.D. Power: Canadian homeowners more satisfied with insurers