IFTRIP outlines hot topics at latest conference | Insurance Business UK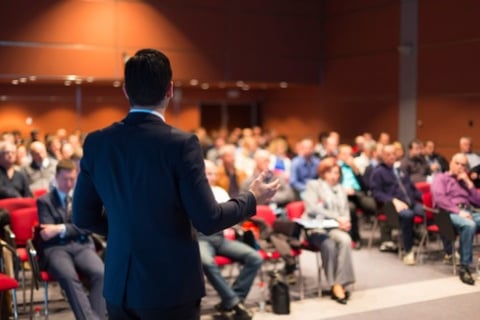 The recently concluded International Forum of Terrorism Risk (Re)Insurance Pools (IFTRIP) conference in Brussels has been described as the largest gathering of international terrorism reinsurance pools, insurers, reinsurers, security specialists, academics, and thought leaders in the industry… now IFTRIP lifts the lid on what were the hottest topics during the event.
Among the key areas delved into is the link between capital markets and reinsurance risk, with investors finding terrorism cover a useful but complex diversifier for insurance-linked securities funds. Twelve Capital cat bond strategy lead Florian Steiger, who spoke at the conference, pointed to the possibility of terrorism cover reaching up to 4% of investment portfolios amid the shift away from pure natural catastrophe risks.
According to Steiger, the most important next step would be having excellent modelling and better risk understanding. This will allow investors to be comfortable with the risk and enable further growth of terrorism coverages in catastrophe bonds.
Also observed during the event is the significant interest in Pool Re's non-damage business interruption cover, with delegates discussing the need for the industry to think more about the impact of business interruption. Cyber terrorism also proved to be a crucial topic.
"The conference's discussions covering propositions and cover, cat bonds, modelling and technology, cyber as well as the perspectives of customers, insurers, victims, and brokers were fascinating and revealing," commented Pool Re chief executive Julian Enoizi, who also serves as IFTRIP secretariat.
"Given the growing worldwide threat from terrorism and its effects, these issues are rightly top of the agenda and this opportunity to share expertise and understanding at IFTRIP is unparalleled. I am already looking forward to continuing our conversations at the next meeting in Washington DC in June 2020."