IGI unveils new board roster | Insurance Business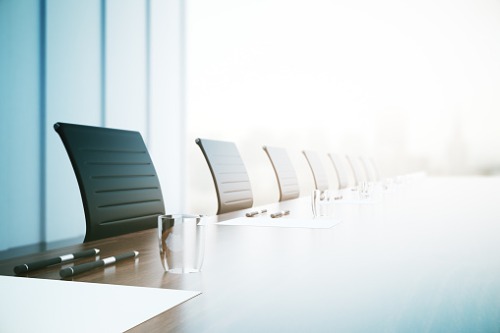 International General Insurance Holdings (IGI) is turning a new leaf, indeed, through its business combination with Tiberius Acquisition Corporation. Upon completion of the deal, a fresh line-up of directors will hold office as members of the board of IGI's new Bermuda-based parent company.
Four of the seven-strong roster will be independent directors. These are Tiberius chief executive Michael Gray, current IGI board members David Anthony and David King, and former PartnerRe chief accounting officer Wanda Mwaura.