IGI unveils new board roster | Insurance Business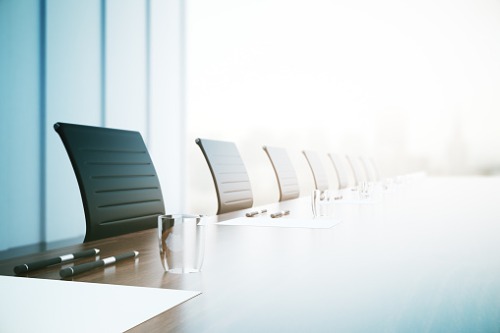 International General Insurance Holdings (IGI) is turning a new leaf, indeed, through its business combination with Tiberius Acquisition Corporation. Upon completion of the deal, a fresh line-up of directors will hold office as members of the board of IGI's new Bermuda-based parent company.
Four of the seven-strong roster will be independent directors. These are Tiberius chief executive Michael Gray, current IGI board members David Anthony and David King, and former PartnerRe chief accounting officer Wanda Mwaura.
Also joining the board is Tiberius chief investment officer Andrew Poole. Completing the list are IGI president Waleed Jabsheh as well as IGI founder and CEO Wasef Jabsheh. The latter will serve as board chair.
"IGI intends to close the business combination with Tiberius as promptly as practicable following satisfaction of the requisite closing conditions and approvals contained in the business combination agreement," noted the specialist commercial (re)insurer.
"Upon the closing of the business combination, the continuing public parent company will be International General Insurance Holdings Limited, organised in Bermuda, and the existing IGI will become a subsidiary of this Bermuda parent company."