Improving the financial future of women | Insurance Business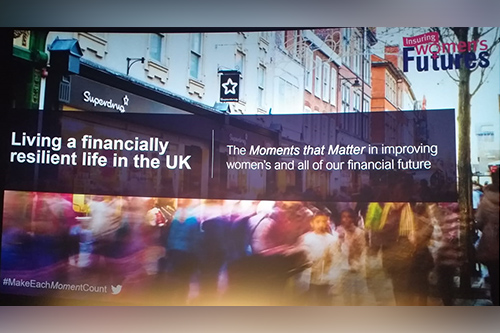 The Insuring Women's Futures (IWF) initiative led by the Chartered Insurance Institute (in collaboration with a wide range of leading professionals, organisations and experts) is more than a programme, it is also a pledge. The pledge has been taken up by insurers, professional bodies, guidance services and financial advisors who have promised to take action to empower women to improve their financial futures.
At the recent Manifesto Proposals launch event of this initiative, a number of proposals for how to enact real change to help women in the UK live a financially resilient life were detailed. Central to these recommendations was the need to lobby government for changes to auto-enrolment, pension freedoms and sharing rules to safeguard the financial future of female pensioners.