Independent brokers on holding fast in the face of consolidation | Insurance Business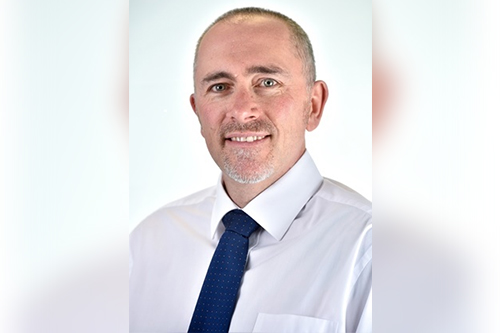 It can often seem like every day brings news of another acquisition within the broker sector and reports from the insurance industry indicate the surge in growth of merger and acquisition activity. A recent study by insurance law firm Clyde & Co, found that the volume of M&As in the insurance space rose 10% in 2019, with 419 deals completed worldwide last year, and that this trend is likely to remain throughout 2020, despite the hardening market.
In the midst of all this movement, independent brokers, both in the London market and spread throughout the regional areas of the UK, are operating at the coal face of mounting pressure to consolidate. For many of these businesses, however, the key value proposition that they offer their customers is intrinsically linked to their independence.