Independent brokers on holding fast in the face of consolidation | Insurance Business UK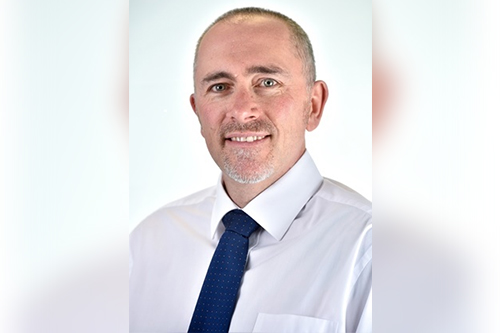 It can often seem like every day brings news of another acquisition within the broker sector and reports from the insurance industry indicate the surge in growth of merger and acquisition activity. A recent study by insurance law firm Clyde & Co, found that the volume of M&As in the insurance space rose 10% in 2019, with 419 deals completed worldwide last year, and that this trend is likely to remain throughout 2020, despite the hardening market.
In the midst of all this movement, independent brokers, both in the London market and spread throughout the regional areas of the UK, are operating at the coal face of mounting pressure to consolidate. For many of these businesses, however, the key value proposition that they offer their customers is intrinsically linked to their independence.
Paul Graham (pictured above), MD of H&H Insurance Brokers, a Carlisle-based broker offering rural and commercial insurance, is very clear that the question of how original brokers can make sure they don't lose their identity is one of the greatest challenges they face today.
"The heartline of broking is businesses like ourselves and others where it has been a generational business in that town, and where you can add real value," he said.
Like Graham, Mark Barlow, MD of Sheffield-based IFM Insurance Brokers, has noted the rapid consolidation of the sector and has fielded acquisition offers from larger businesses.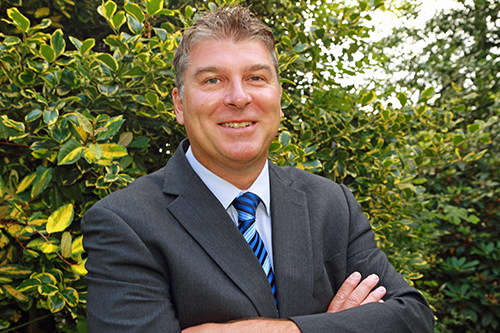 "I think an independent broker is good for the community," he said. "It's good for the city and allows us to invest not only time, but effort and energy into local communities. We've planted the flag in the ground and said, 'Look, we're a Sheffield broker and we're independent. We will try and place the business with honesty and integrity and transparency.'"
Barlow also identified the speed with which independent brokers can change strategic direction as an essential part of what they can offer communities and he highlighted how, in an independent regional brokerage like IFM, the route to the top is more direct and substantially quicker as individuals can get their opinions heard more easily.
Graham, meanwhile, outlined how the customer service H&H is able to offer its clients is directly linked to its position as an independent broker. From its ability to quote on just about any risk to its pledge to never bring a call centre into the business, he said, building strong relationships with individual clients is the core value that this regional broker holds for its customers.
He described how the broker has numerous customers who have been loyal to the brand for over 20 years and how the brokerage has built a team which embraces the opportunity to speak with their clients any time or place.
Graham said: "When you pick up the phone to us, it's a local office that you're speaking to, not a centre of excellence 200 miles away."
He believes that the movement of larger brokers into aligning into national corporate brands is as much of an opportunity as it is a challenge for independent brokers. He said: "We can resist that and be a stronger regional local brand."
Barlow detailed how, while the value of the relationships independent brokers build with customers is essential, also important is the relationships that they are capable of building with underwriters. This, he said, is the channel of communication which must remain open for brokers if they are to be able to find the right solutions for their clients.
In addition, both Graham and Barlow clearly emphasise the role of value as opposed to price when it comes to the unique proposition of independent insurers.
"We [H&H] are up against a very unique competitor," Graham said, "so I can't badge my business on price because, to be blunt, they can just undercut the price. If they want the business, they'll make a discount that they can make whereas I have to manage that differently. And so, we add value instead."
"Our [IFM's] placement strategy won't be dictated out of a central office where consolidated broker fees have been negotiated," Barlow said. "We won't churn out business just to make a profit which I think some of the larger businesses do as part of their strategy."
Barlow said he thinks that insurers generally appreciate the value of an independent broker presence due to the form of pushback that it offers against consolidators.
"I think it helps to temper behaviours," he said "We don't want four mega brokers and four mega insurers which ultimately is where I can see it heading in the future. And for the end user, that can't be good."