Industry veteran joins Liberty Specialty Markets | Insurance Business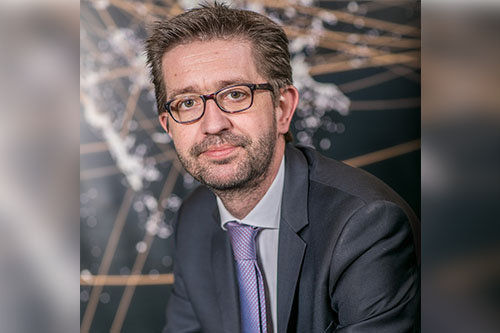 Liberty Specialty Markets (LSM), part of Liberty Mutual Insurance Group, has announced the appointment of Antoine Brodu (pictured) as head of financial lines, France.
Brodu joins LSM after a 13-year stint at AIG France, where he most recently served as client director, major accounts. He has a bachelor's degree in insurance from the ENA (l'Ecole Nationale d'Assurances) and a bachelor's degree in law from the University of Paris 10.
Read more: Liberty Specialty Markets names first chief cyber officer
Richard Deguettes, general manager at Liberty Specialty Markets France, said that Brodu's extensive industry experience is vital as the company moves forward with its strategic ambitions.
"Antoine Brodu joins at a key moment of Liberty's development," he said. "Our business in France saw double-digit growth in 2018. Financial lines is a major driver of this progress. With full responsibility for the leadership of the financial lines portfolio through the different market segments (major accounts, middle market, financial institutions) in France, Antoine will play a key role in meeting LSM's strategic ambitions thanks to his technical and business expertise."