Inga Beale on Lloyd's exec team: "All the women I hired have now left" | Insurance Business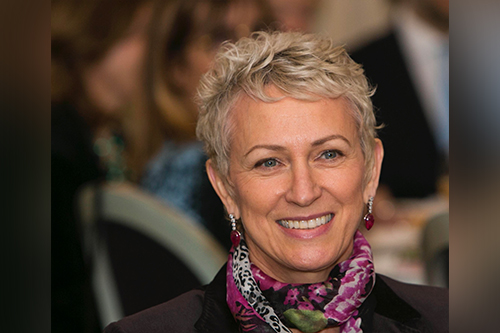 It's been a year since the reign of Dame Inga Beale (pictured) as the first and only female chief executive of the world's specialist insurance market Lloyd's of London ended, and it doesn't sound like she's happy with how things have unfolded following her departure.
"I changed the executive committee to 50/50 gender-balanced," the Financial Times cited the former CEO as saying during the FT's recent Women at the Top conference in London. "All the women I hired have now left."
Read more: Lloyd's outlines actions as poll shows 'higher than imagined' sexual harassment figures
The diversity and inclusion advocate, who earlier this month also spoke at the Insurance Business UK Women in Insurance Summit, described herself as "quite extreme" when it comes to the subject and asserted "we've just got to do something."
During last week's FT event, Beale revealed that junior women underwriters at Lloyd's were being referred to as "box bitches" or "box bunnies."
Meanwhile, according to the Financial Times, the London First board member as well as Deutsche Bank's UK and Ireland chief executive Tiina Lee are pushing for legal quotas for boardroom representation in British firms.