Inga Beale: Still some "unsavoury" behaviour in the workplace | Insurance Business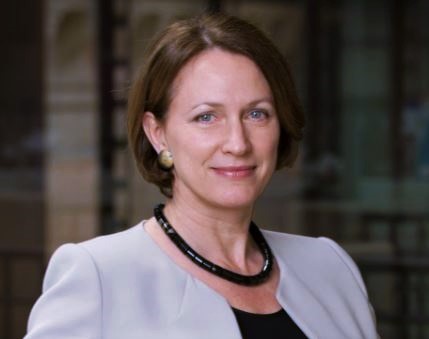 While the insurance industry has made some big strides in recent years, there remains some "unsavoury" aspects to working in the City environment, Dame Inga Beale said as industry CEOs came together to sign an inclusivity pledge.
"The culture is changing here in the City, and changing in insurance around the world. But there are still some unsavoury aspects of City work," the Lloyds CEO said yesterday, highlighting the President's Club dinner – a men-only fundraising event in which it was revealed that female hostesses were sexually harassed and objectified – as an example.