Insurance Bill passes first stage - aims to take on fraud | Insurance Business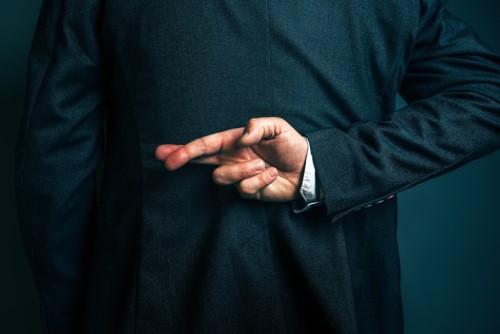 Stage one is clear for Ireland's Civil Liability and Courts (Amendment) Bill 2018, which was unopposed when introduced by Deputy Billy Kelleher to the Dáil.
"The current situation is unfair on businesses throughout the country," said Kelleher, business spokesperson for Fianna Fáil, in his remarks published on the Houses of the Oireachtas website. "Their public liability insurance has increased by as much as 70% in the past four years alone even though the consumer price index only increased by 0.9% per year.