Insurance Fraud Bureau announces newest member | Insurance Business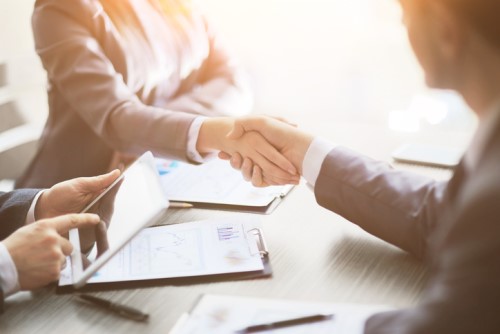 The Insurance Fraud Bureau (IFB), whose membership has seen rapid growth recently, has added Premier Insurance Company Limited (PICL) to the list.
The motor insurance specialist is the latest insurer member to come onboard, and is poised to provide IFB with essential insight and data to support what the latter described as the "collective fight" against fraud. Earlier this year Carpenters and Morris Orman Hearle joined as affiliate members, while the addition of BGL Group has bolstered the bureau's broker model.
"IFB prides itself on its varied and extensive membership, with collaboration being key to its success," noted director Ben Fletcher. "Our increasing membership demonstrates that the industry is serious about tackling fraud, and we look forward to working with Premier Insurance as we continue our journey."
Serving as a central hub for sharing insurance fraud data and intelligence, IFB works with the industry to disrupt organised fraud networks, as well as supporting law enforcement agencies and regulators in bringing fraudsters to justice.
"Fraud within the insurance industry affects all of us and it's our duty to both detect and prevent it," commented PICL chief executive Paul Gray. "PICL is determined to do all it can to tackle fraud, and joining the IFB is another vital step in achieving this goal. We very much look forward to working with the IFB over the coming years."
Related stories:
Aviva reports fraudulent claims surge
The fall of a fraud ring saves insurers millions