Insurance industry reaction: FCA moves forward in business interruption test case | Insurance Business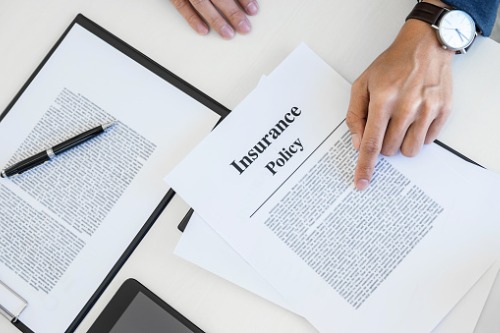 The Financial Conduct Authority (FCA) has opened the month, and week, with a bang by providing an update to its court action which aims to seek a judgement that will help both policyholders and insurers gain much-needed clarity on which business interruption policies respond to the COVID-19 pandemic. You can learn more about the regulator's progress here.
Following a review of 500 relevant policies from 40 insurers, the FCA has invited eight firms to assist the watchdog by participating in the High Court test case. Among them is Argenta Syndicate Management Limited, which has been quick to say that it is "pleased to accept" the invitation and that it supports the initiative to provide what is seen as the fastest route to achieving clarity for everyone concerned.