Insurance Institute of London gets new president | Insurance Business UK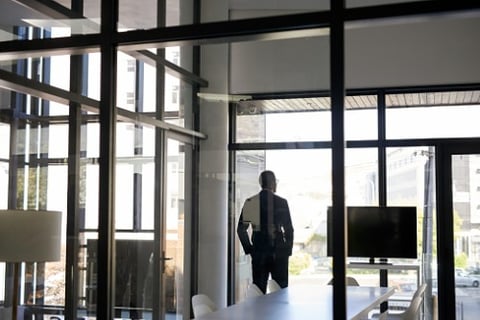 "It is a great honour to serve the institute as president, but somewhat daunting as I have big shoes to fill."
Those were the words of BPL Global chairman Charles Berry when he succeeded Willis Towers Watson Great Britain chief executive Nicolas Aubert as president of the Insurance Institute of London (IIL).
Joining Berry as part of the 2019-20 roster are AIG UK CEO and board director Anthony Baldwin as well as Pool Re chief executive Julian Enoizi as deputy president and deputy president designate, respectively.
"I will do my very best to represent all sectors of the market and build upon the increasing momentum and hard work that has been the hallmark of Nicolas's leadership in the past 12 months," commented the new IIL president.
"My theme for the year – Who do you act for? – stems from my belief that trust in financial markets depends on market professionals being transparent as to who they act for: buyer or seller; client or capital provider."
Berry said he looks forward to developing this theme at a time that is not only full of challenges but also promises opportunity for all.