Insurance law firms in £34 million mega merger | Insurance Business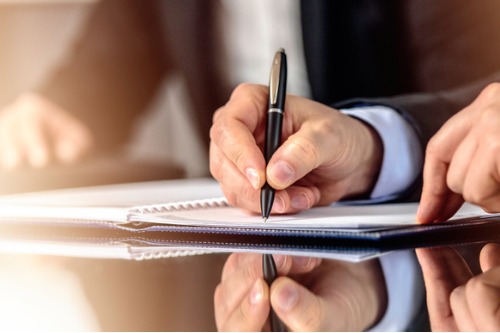 Ince Gordon Dadds LLP – that will be the name of the largest listed law firm in the UK by revenue once the mega merger between Gordon Dadds LLP and Ince & Co International LLP completes, most likely by the end of the year.
Gordon Dadds, whose services include advising on the resolution of large and complex disputes from the London and international insurance markets, announced that members of Ince have approved the terms of the merger. For approximately £34 million, Gordon Dadds will acquire all of the interests of Ince equity partners.
A network of affiliated international commercial law firms, Ince specialises in transport, trade, energy & infrastructure, and insurance. It becoming part of Gordon Dadds will see the buyer's international presence grow to nine countries.
"Ince is a highly successful and well-respected business with an iconic brand, and I will be delighted to welcome our new colleagues to the group," commented Gordon Dadds managing partner and chief executive Adrian Biles. "The merger will build upon the complementary strengths of the two firms in terms of industry expertise and range of services.
"Our management model will also allow Ince's partners and fee earners to focus even more on providing market-leading legal advice to a stellar client base. I'm very pleased that I will be supported in leading the combined firm by Peter Rogan and his colleagues at Ince."
The merged entity comprising 100 partners will be headquartered in Aldgate Tower in London and will have aggregated revenues, including affiliated entities, of more than £110 million.
Peter Rogan, international senior partner and board chair of Ince, described the "cutting-edge" deal as very much in line with their long-established strategy.
"I'm proud that the Ince name will continue and am very excited to be moving forward together as part of this innovative new structure with access to new capital allowing us to gain greater competitive advantage in the market," he said.
"This merger is good news as it enables us to extend our client offering and invest further in our people who provide the highest quality advice and service to clients in our chosen sectors and geographies."
Meanwhile the two parties are now engaged in detailed contract negotiations and are aiming for completion by December 31.