Insurance M&A volume in Europe drops 9.2% | Insurance Business UK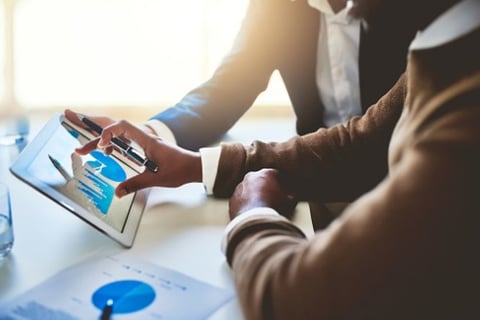 Clyde & Co has released its Insurance Growth Report mid-year update, and it shows only one region failed to outnumber its previous mergers and acquisitions figure.
In the first half of 2018, Europe managed to complete 59 insurance M&A deals – a drop from the 65 recorded in the second half of 2017. Globally, there were 186 deals completed in the latest six-month period, in what appears to be a sustained climb.
According to Clyde & Co, today's results point to building momentum, as H1 2018 is the second consecutive half-year period of transaction volume increases in global insurance M&A. Here are the rising numbers, per region:
Americas – 97 completed deals, from 90 in H2 2017
Asia-Pacific – 25, from 20
Middle East and North Africa – 4, from 3
As mentioned, the same can't be said about Europe, where transaction volume fell 9.2%. The UK's imminent exit from the European Union played a role in the decline, but things are poised to take a turn soon.
"Brexit preparations have been absorbing huge chunks of management time, taking priority over M&A," explained Andrew Holderness, global head of corporate insurance at Clyde & Co. "Despite continuing uncertainty over the detailed mechanics of Brexit, most affected insurance businesses now have their operational plans in place and focus will return to the growth agenda.
"This means (re)insurers within the EU and the UK will start looking for targets again while they themselves may be targeted by acquirors from outside the region."
Related stories:
Brexit is affecting insurance M&As, Clyde & Co report reveals
Global insurance deals may be returning to form following slowdown