Insurance news brand sold | Insurance Business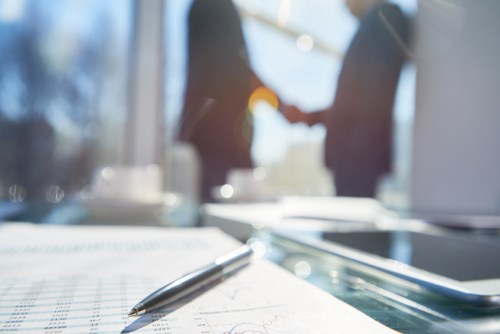 There has been disruption in the insurance media space this week with the sale of industry news magazine and website Insurance Post to a new owner for an undisclosed sum.
Along with other brands such as Risk.net, the insurance publication is part of Incisive Media's Insight division, which has been sold to another business-to-business publisher, French company Infopro Digital.
Infopro Digital founder and executive chairman Christophe Czajka said the acquisition will support the company's digital transformation and international growth strategies.
"Following this acquisition, we will do nearly a quarter of our business on international markets," Czajka said in a news release on Incisive Media's website.
"I would like to thank all the staff for their loyalty, commitment and achievements over many years and wish them well and continued success," said Incisive Media founding chairman Tim Weller.
Infopro Digital One is one of the major professional information and services companies in France. It develops products and services ranging from software, databases and digital platforms to trade shows, conferences, training seminars and media.
Related stories:
CFC Underwriting bosses to buy business in £230 million deal - reports