Insurance watchdog reveals Solvency II review plans | Insurance Business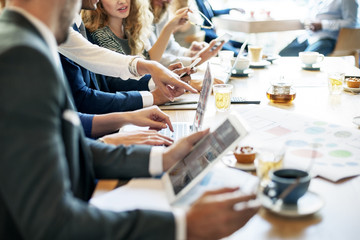 The future of Solvency II is once again under the microscope with a major European insurance industry regulator set to review its key rules over the coming years.
It was announced today that the European Insurance and Occupational Pensions Authority (EIOPA) will look at its core capital requirement rules as it aims to reduce the risk of a financial crisis within the industry.
Speaking at an insurance conference, reported on by
Reuters
, Gabriel Bernandino, chairman of the EIOPA, commented that: "Mitigating the likelihood and the impact of a systemic crisis in insurance is an important policy objective."
The newswire's report highlights that low global interest rates have placed extensive pressure on insurers' business models – and that now Solvency II will be reviewed in 2021.
"Our proposal is to use the 2021 overall review to integrate in Solvency II a macro-prudential framework for insurance," Bernardino is reported to have said.
EIOPA is said to want to ensure "the coherence between micro- and macro-elements, avoid the emergence of conflicting incentives to insurers and facilitate the implementation of the regimes by the respective (national) authorities".
Bernardino said macro-prudential operational objectives could include:
- Ensuring sufficient loss-absorption capacity and reserving
- Avoiding negative interconnections and excessive concentrations
- Avoiding excessive involvement in activities whose features may pose systemic risk
- Limiting pro-cyclicality and risk behaviour as insurers collectively search for yield
- Avoiding moral hazard
Many small and medium sized insurers have complained about Solvency II rules, believing them to be too complex. However, Germany's finance ministry this week issued a warning about fundamental changes to its rules.
Related Stories:
Scale of EU insurance-related legislation revealed
Fewer UK insurers now support Solvency II