Insure4Retirement to rebrand under Gallagher banner | Insurance Business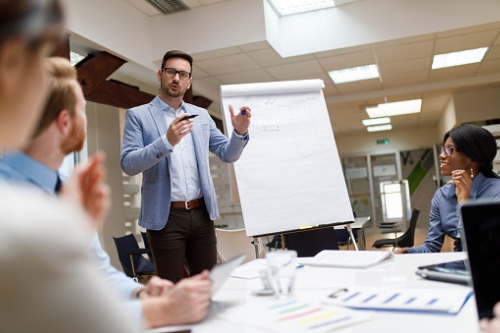 After announcing that Capsicum Re will shortly rebrand under the Gallagher banner, now another firm is set to adopt the name of the brokerage giant.
That firm is insurance provider Insure4Retirement, a household specialist founded in 2004 that was acquired by Gallagher back in 2012. The company, which offers home, motor and travel insurance, will expand to offering its products to all ages rather than just the over 50s once the rebrand is complete.
Among its offerings, a flagship home insurance policy offers up to £1 million in buildings cover and up to £100,000 in contents cover as standard.
"This is an exciting evolution for this part of our business as we harness the power of the Gallagher brand and broaden our offering to a wider cross-section of customers," said Michael Rea, CEO of Gallagher's UK retail division. "We have invested in our brand over recent years, in particular through our sponsorship of Gallagher Premiership Rugby, and this is the natural next step for our suite of consumer products."