Insuring Women's Futures celebrates International Women's Day with financial empowerment guide | Insurance Business UK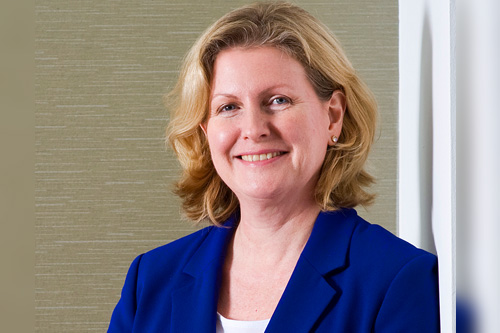 Insuring Women's Futures, a programme spearheaded by the Chartered Insurance Institute (CII), is celebrating International Women's Day by releasing findings of its PwC-conducted research and publishing a financial empowerment guide to help women take control of their financial futures.
Based on March 01 survey responses by 1,000 adults in the UK, it was found that 79% and 72% of women have never set up stocks and shares ISAs and a private pension, respectively, while 57% have never consulted a financial adviser.
In addition, more than a quarter (27%) of women feel worried when thinking about managing personal finance; 21% feel positive; 15% feel it is important; and 11% feel intimidated. Less than a third (30%) feel they are on top of things.
Meanwhile a digital guide called "6 Moments that Matter – how to secure your financial future" is now available online. It is described as the result of a body of research led by Insuring Women's Futures co-founder Jane Portas.
"This new research into women's financial engagement highlights the essential need to improve women's relationship with risk and finance," said Portas, who is a partner at PwC. "It is a call to action for every woman and girl to take steps to secure her financial future – and to be empowered to do so by all of the people in their lives.
"Insurance and financial services firms, wider business, policymakers, society, and women themselves all have a vital role to play. Today, Insuring Women's Futures is inviting everyone to help improve women's financial resilience."
Insuring Women's Futures chair and CII chief executive Sian Fisher (pictured) believes improving financial resilience for women will result in improved financial security for all.
"We can't change this overnight, and it will take a concerted effort to address the root causes," stated Fisher. "We're on a journey. And we can all do something right now. I encourage everyone to look at our financial guide which will help you think about your financial future and take action via the tools and support we've signposted on our website.
"I am thrilled to be supported by a market taskforce and am calling on every member firm and individual to unite in delivering our manifesto and to be a part of our movement for change."