Insurtech firm Neos launches UK first home insurance service | Insurance Business UK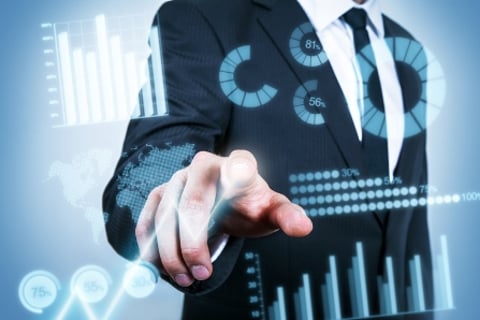 The insurance industry is awash with exciting new technological developments – however, few have caught the eye quite like the UK first that has just been launched by Neos.
The insurtech start-up has begun beta testing on the first connected home insurance service to hit the UK today (September 01) – with the idea that it will be available to the public at large by early 2017. The service combines the latest smart technology, 24/7 monitoring and emergency assistance, alongside comprehensive home insurance, to create a new approach to insurance – one that enables consumers to actively protect their home and help prevent incidents.
The technology has been built in reaction to research showing that four of Britain's 27 million homeowners make a claim against their home insurance policy.
.
Though 79% of claims are successful, this doesn't stop damage to property, the loss of treasured possessions, or someone from experiencing an emotionally distressing situation that could have been prevented.
Now Neos is hoping to get to the problem before it happens with a new technology-driven service. Homeowners are provided with the latest smart home technology products which have been handpicked by Neos experts. This includes a HD Camera, motion sensors, smoke detectors, door sensors and smart moisture sensors that detect leaks early – and all are supported by a dedicated 24/7 monitoring system. Everything is controlled from one simple app, giving consumers the option to check on their home from wherever they are and receive alerts the moment any of the sensors are triggered.
When an incident occurs, the Neos emergency assistance team is available 24/7 to take care of it – whether it's letting you know there's a problem or bringing in the right tradespeople to fix the issue.
According to the company's co-founder and CEO Mike Poll, the move should offer a more rounded insurance experience.
"We believe insurance should do far more than just pay out for claims," he said. "It's in the interests of both the consumer and the insurer to actively prevent things from going wrong. That's why we're taking a fresh approach to insurance and giving consumers the option to actively protect the home, people and things they care about. We want to create the best insurance experience anywhere in the world."
The Neos app is available on iOS, with Android to follow later in 2016.
Related stories:
The app that brokers actually want to use
RFIB inks outsourcing deal with IT lab