Irish insurance bosses planning M&A deals | Insurance Business UK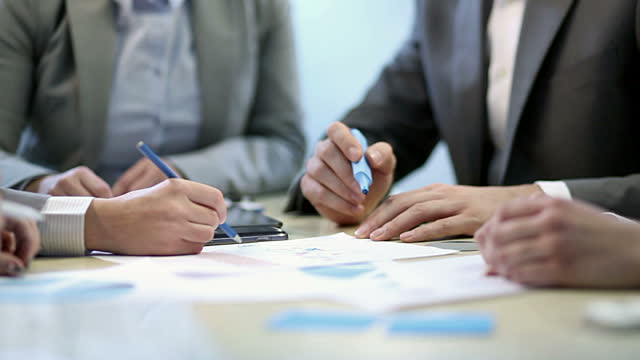 Nearly one-fifth of insurance companies in Ireland – a potential hub for insurers moving from London post-Brexit – are looking to acquire or merge with a competitor, a new study has shown.
The Insurance Ireland-PwC
Pulse
Survey discovered that 18% of industry bosses believe that they may carry out M&A deals in the coming year, the
Irish Independent
reported.
Most chief executives are also upbeat despite major challenges facing Ireland's insurance industry, with 79% saying there are more growth opportunities today. Forty-seven percent said they expect growth to come from existing markets.
For 69% of insurance bosses, targeting business growth is the greatest focus in the coming year, with 66% saying that driving innovation is important for them in the next 12 months.
The survey, which was conducted before the UK voted to leave the European Union in June, found that a third of insurance chief executives consider Brexit a concern.
More than 80% of insurance bosses cited over-regulation as their top concern, while 63% said low interest rates is another important issue.
IDA Ireland, the agency responsible for attracting and developing foreign direct investment in Ireland, said it will keep promoting the country as an insurance hub.
"In the light of Brexit and potential added uncertainties, IDA Ireland has a huge focus on continuing to market Ireland as an insurance centre of excellence internationally," IDA chief executive Martin Shanahan was quoted as saying by the
Irish Independent
.
PwC partner Padraic Joyce also told the publication that insurers would welcome moves by the government that may provide incentives to attract skilled foreign workers.
Related stories:
Lloyd's may move operations to Ireland – report
Ireland's potential post-Brexit