Is cyber coverage included in general liability policies? | Insurance Business UK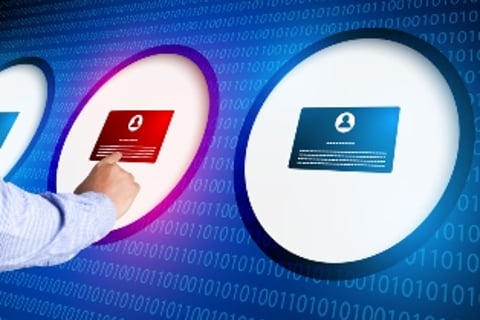 UK courts should brace for a surge in the number of disputes over whether general insurance cover applies to cyber incidents suffered by businesses, a law expert has said.
Ian Birdsey, an expert on cyber risk at Pinsent Masons law firm, said in his article on
Out-Law.com
that court disputes over the extent to which insurers are liable for the cost of cyber incidents will likely increase following a relevant US court ruling in April.
The US court decision, which involved a dispute between a health care provider and an insurance firm, ruled that "insurers must use 'language clear enough to avoid … ambiguity' if there are particular types of coverage that it does not want to provide."
According to Birdsey, the ruling showed that general insurance policies can protect businesses against cyber risks even if insurers had not foreseen providing such coverage under those policies.
He said that until the cyber insurance market matures in the UK, the public can expect many organisations to seek to rely on the terms of general insurance policies to provide coverage against costs incurred from cyber incidents.
"Insurers may not have anticipated providing cover against such risks under those general policies and so it is likely that disputes will arise as to the scope of cover they provide," Birdsay said.
"It is likely that courts will be asked to pour over general insurance policies to determine if they can be construed to provide cyber cover to businesses," he also said.