Lancashire's half-year results point to higher profits | Insurance Business UK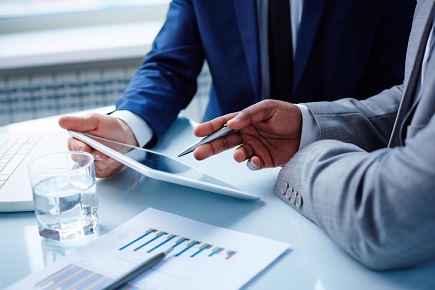 "A solid set of results" was how group chief executive officer Alex Maloney put it when Lancashire Holdings Limited revealed its interim numbers this morning.
Compared to the first half of last year, the insurer saw profit after tax attributable to Lancashire – meaning excluding non-controlling interests – rise from US$68.5 million to US$75.8 million in the six months ended June 30, 2018. Lancashire also posted an increase in gross written premium for the period, from US$381.2 million in 2017 to US$392.5 million this year.
"With a strong underwriting result and a decent investment performance, despite the volatility in the investment market, the group has delivered a solid set of results for the year to date with an RoE of 5.9%," noted Maloney. "Our earlier predictions of how the insurance market would respond following the 2017 loss events are proving to be accurate.
"Pricing peaked at the January renewals and we are now experiencing a decline from those levels, although we remain in positive territory for the year to date. We have still been able to take advantage of rate increases across most of our lines of business."
Rivals' woes and Lancashire's gameplan
As for what lies ahead, Maloney said the firm "will watch this year's wind season with interest."
The CEO highlighted what's happening in the market amid profit woes and underperformance, and shared what Lancashire plans to do for now.
"While we believe that there is still too much capital in the market, another year of losses may serve to dampen appetites," stated Maloney. "We are witnessing some of our competitors exiting unprofitable lines of business and Lloyd's is also beginning to take action on underperforming syndicates and lines of business.
"Time will tell what impact this will have on the market. In the meantime we will continue to execute our strategy – supporting our core clients and building out some new lines of business where the pricing and margins achievable make sense to do so."
He said Lancashire expects its risk levels to stay materially the same.
Related stories:
Profits up for Lancashire Holdings
Beazley suffers 64% drop in pre-tax profit