Law on driverless car insurance coming 'soon' – transport secretary | Insurance Business UK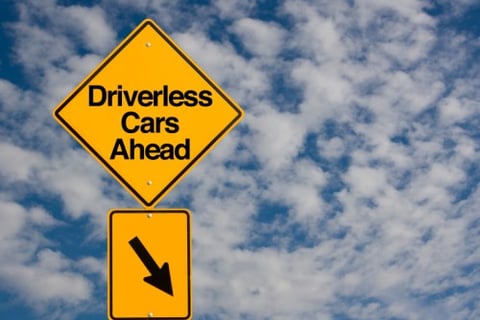 Britain will soon have legislation that tackles insurance issues involving self-driving cars, Transport Secretary Chris Grayling has revealed.
The
Birmingham Mail
reported that the government is set to introduce a measure that deals with liability concerns and insurance claims in driverless car accidents.
"We will soon have a bill that will do things like addressing the insurance issue for driverless cars," Grayling told the publication, in an apparent reference to the Modern Transport Bill announced in the Queen's speech in May 2016.
The transport secretary told the
Birmingham Mail
in January that the legislation would be proposed "in the next month or so."
"One of the issues as we develop driverless cars in this country is, if they crash who is responsible? If you are not driving the car, how can you be responsible if it's driving itself," the publication quoted Grayling as saying.
Want the latest insurance industry news first? Sign up for our completely free newsletter service now.
"So we are going to be publishing legislation shortly that will clarify exactly how that should work in the UK," he added.
Grayling hopes that such legislation will also help the UK become a global leader in the development of autonomous vehicles.
"I hope that will be part of giving us a good step ahead in terms of the regulatory environment for developing that technology in the UK," he said.
The government revealed in January its plans for driverless car insurance. Grayling's department had proposed to extend compulsory motor insurance to driverless cars and establish a single insurer model, wherein an insurance company covers both the driver's use of the vehicle and the autonomous technology.
The government said it will make the minimum legislative changes required to enable the market to develop appropriate insurance products for self-driving vehicles.
Related stories:
Government announces plans for driverless car insurance
Insurers seek standard set of data from driverless cars