Legal & General creates new role within retail retirement unit | Insurance Business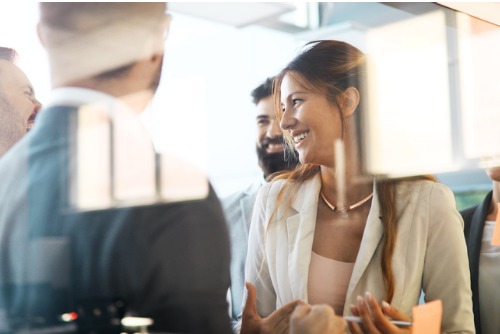 There's a freshly created position at Legal & General's retail retirement division to be filled by company veteran Steve Ellis.
A former management consultant for GE Capital businesses in the UK and the US, Ellis joined the British insurance giant in 2007 and currently serves as chief executive of Legal & General Home Finance. Now he has been appointed as CEO of Legal & General Retail Retirement Living Solutions, effective in April.
"This new role reflects Legal & General's commitment to tackling the challenges facing customers financing and living in retirement in the UK," said the firm, which has invested in platform provider Care Sourcer to bring digital efficiencies to the care market.
Under Ellis's leadership, the Living Solutions unit will focus initially on helping customers find and fund care with the help of matching technology. The executive will also become part of the Care Sourcer board.
Meanwhile Legal & General Mature Savings CEO Claire Singleton – who made the switch from US law firm Jones Day in 2011 – will succeed Ellis at the helm of the Home Finance operations after the transfer of the Mature Savings business to Swiss Re's ReAssure at the end of the year. In the meantime, Legal & General Retail Retirement boss Chris Knight will be in charge.
"We want people to achieve longer, happier, healthier lives in retirement, but finding and funding care is the elephant in the room – it is a broken market that needs to be fixed," commented group chief executive Nigel Wilson.
"This is precisely the kind of challenge where Legal & General's inclusive capitalism, our brand, and balance sheet can make a difference."