Legal & General in record bulk annuity deal | Insurance Business UK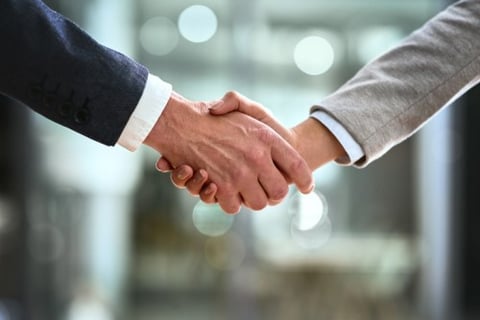 In excess of £4.6 billion – that's the value of the latest bulk annuity transaction entered into by Legal & General, which described the partial deal with the Rolls-Royce UK Pension Fund as the largest UK pension buyout.
The amount covers the benefits of approximately 33,000 in-payment pensioners.
"We're delighted to be able to offer greater stability and certainty for the members of the Rolls-Royce UK Pension Fund by protecting the benefits of around 33,000 pensioners for the future through this transaction," commented Joel Griffin, head of global pensions & benefits at Rolls-Royce.
"This would not have been possible without the close collaboration and commitment of our Trustees and advisers over many years, ensuring that the scheme is well-funded."
Meanwhile Legal & General Retirement Institutional chief executive Laura Mason believes the deal demonstrates their ability to handle transactions of all sizes and complexity as well as the strength and expertise of the Legal & General team.
"Working collaboratively with the scheme and its advisors, we can provide the security of insurance, while also ensuring that the scheme members benefit from the quality customer service for which the Legal & General group is known," said Mason.
"The scale of the transaction provides further opportunities for us to invest directly in the UK economy and make a positive difference in our towns and local communities."
So far this year Legal & General has transacted more than £6 billion in global bulk annuity deals.