LexisNexis Risk Solutions launches support solution aimed at small-to-medium brokers | Insurance Business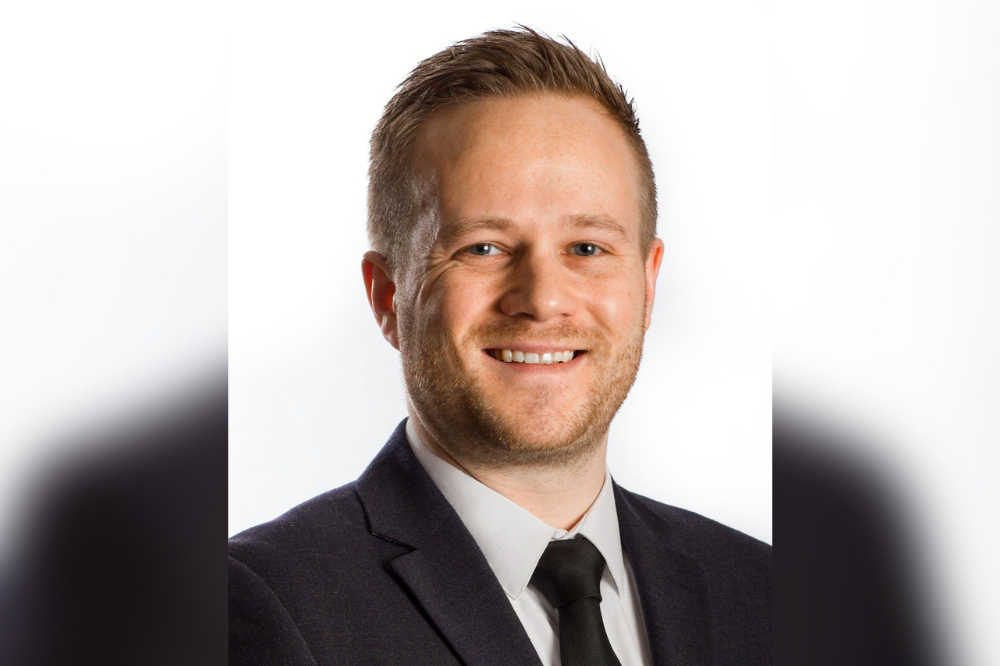 Just in time for the first virtual BIBA Conference, LexisNexis Risk Solutions has unveiled the launch of 'Broker Intelligence'. This comprehensive solution of data attributes is designed to help small-to-medium-sized UK brokers build resilience through more effective pricing, reduced operational costs and an improved customer journey in personal lines.
Read more: What are the vital issues currently sweeping the insurance sector?
Broker Intelligence offers brokers streamlined access to a specially selected and powerful range of data attributes about an individual, at the point of quote or renewal either through direct integration with LexisNexis Risk Solutions or via their preferred broker platform or software house. This will allow these businesses to gain a fast and in-depth assessment of risk based on policy history, supporting pricing accuracy and reducing the risk of fraud.
The solution also enables an individual's no claims discount to be automatically validated which, along with speedy access to high-volume almost real-time data at the point of quote, offers the consumer a swift service with reduced friction.
Commenting on the news, Lee Taylor, MD of T & R Direct Limited (T&R), noted that many of the insurance-specific data enrichment solutions used by larger insurers and broker groups have been out of T&R's reach until now.
"Broker Intelligence means we can now gain a much clearer view of the customer at quote and renewal," he said, to help us compete more effectively, work more efficiently and enhance the service we offer."
Meanwhile, James Burton (pictured), senior director of product management at LexisNexis Risk Solutions, U.K. & Ireland, highlighted that COVID-19 has made many brokers re-evaluate how they service their customers in a digitised way. They are also under increasing pressure from their insurance partners to conduct basic verification checks and risk assessment at the point of quote, he said, which is set to heighten as a consequence of the FCA's pricing remedies.
"Added to this, brokers need to find efficiency savings to help contain costs," he said. "Broker Intelligence has been developed in direct response to the multiple challenges facing the insurance market today, helping brokers to maximise the value of data enrichment through seamless integration with their existing quote processes. BIBA Conference 2021 provides the perfect platform for us to showcase this innovative data solution, and we are excited to share the benefits with brokers during the virtual event."