Lloyds Banking Group results hit by insurance mis-selling | Insurance Business UK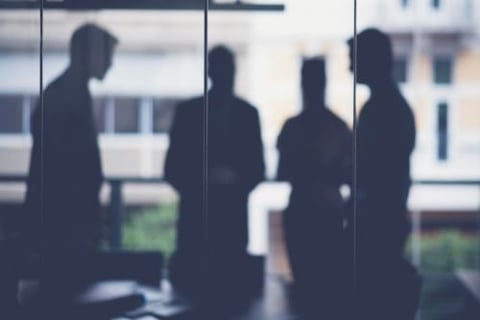 With Halloween upon us, it seems the ghost of PPI has returned to haunt one of the UK's largest financial institutions.
Payouts for mis-sold payment protection insurance (PPI) policies have caused Lloyds Banking Group to report pre-tax profits of £50 million for the third quarter of 2019 – far below the £163 million forecasted by analysts.
Lloyds released its quarterly results after making a further £1.8 billion provision for PPI payouts, according to Reuters. The policies were sold alongside mortgages to cover repayments if borrowers couldn't meet deadlines.
Read more: Billion-pound claims industry may drag PPI issue beyond deadline
The £1.8 billion provision is at the top end of the bank's forecast of £1.2 billion to £1.8 billion in payouts, according to Reuters. A last-minute surge of claims filed just before the August deadline forced the bank to increase the provision, as well as suspend an anticipated share buyback programme.
António Horta-Osório, chief executive at Lloyds, told The Guardian that he was "disappointed that our statutory result was significantly impacted by the additional PPI charge in the third quarter, driven by an unprecedented level of PPI information requests received in August."
Rivals Royal Bank of Scotland and Barclays have also reported less-than-stellar third quarter results, with the financial industry's final compensation bill estimated to be north of £50 billion.